posted 10-24-2005 10:19 AM



---
[26-0726]


Greetings to everyone in the forum again! I will soon come up with some more news about the pitcher. I felt enormously grateful when cutcher offered to send me a copy of Tardy's work! I would gladly accept the gift and will soon write him back.

In between I am taking the chance to present an old silver seal. (Or is it simply a coin, welded to a ring?) In my assumption it may well be Turkish. And I am absolutely uncertain about its age.

Could anyone tell me more about the character, the date and origin of the object?

I have duplicated the photos, adding some more yellow in the copies to provide a better contrast.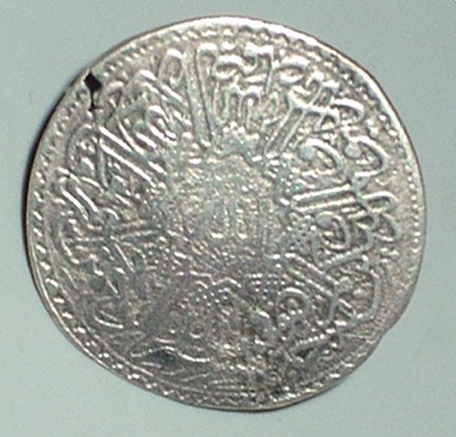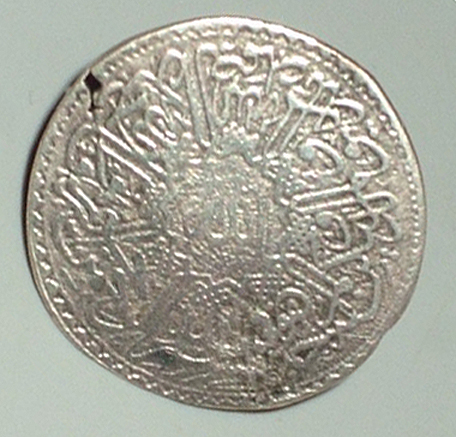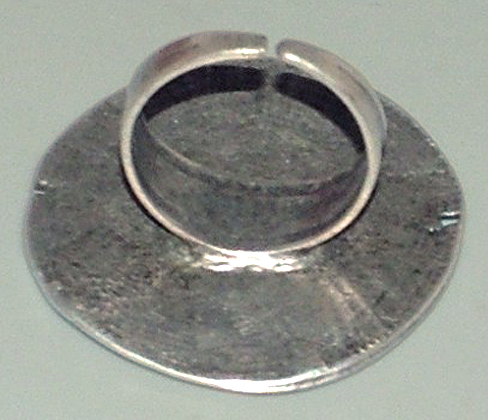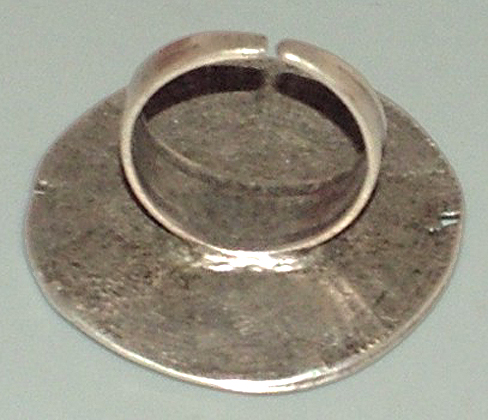 Many sincere thanks again to all who already responded to my questions about the pitcher! Remaining impatient to learn now more about this seal (or ring?) and - why not? - about seals in general.
Alexander.
IP: Logged