posted 02-04-2015 12:43 PM



---
At the Miami Beach show there was lots to see ....

One of the items we saw was what was described by the dealer as a 'commemorative beer
pot' (see photo below). The dealer said it was used to make first draw from the main brewing
barrel.

We were curious so the dealer let us photograph the pot.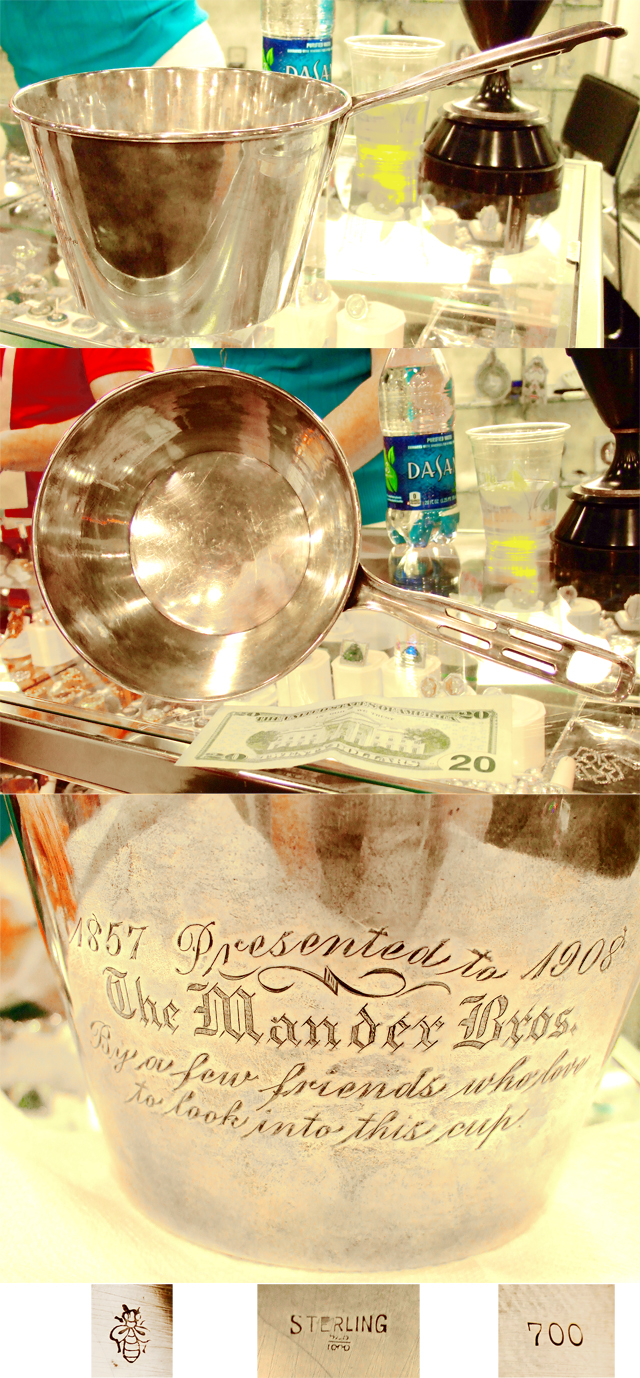 This is what we have learned:
Mander's Brewery
Brewery Owner: Adam Mander

EST: 1856
YEAR CLOSED: 1920

LOCATION: Elmira, NY

TRADE NAMES:
● Mander's Brewery, Adam Mander 1856-1884
● Mander's Brewery, Gertrude Mander 1884-1895
● Mander's Brewery, C. A. & F. Mander 1895-1900
● Mander's Brewery, C. & A. Mander 1900-1920
● Closed by National Prohibition in 1920
quote:

---

American Bottler
January 15 1905
Volume 25

MANDER'S BREWERY, Elmira, N. Y., have built a large bottling plant to supply their home trade. The brewery was started in 1856 by Adam Mander and now continued by his sons. The beer is so popular at Elmira that the output is used up at home.

---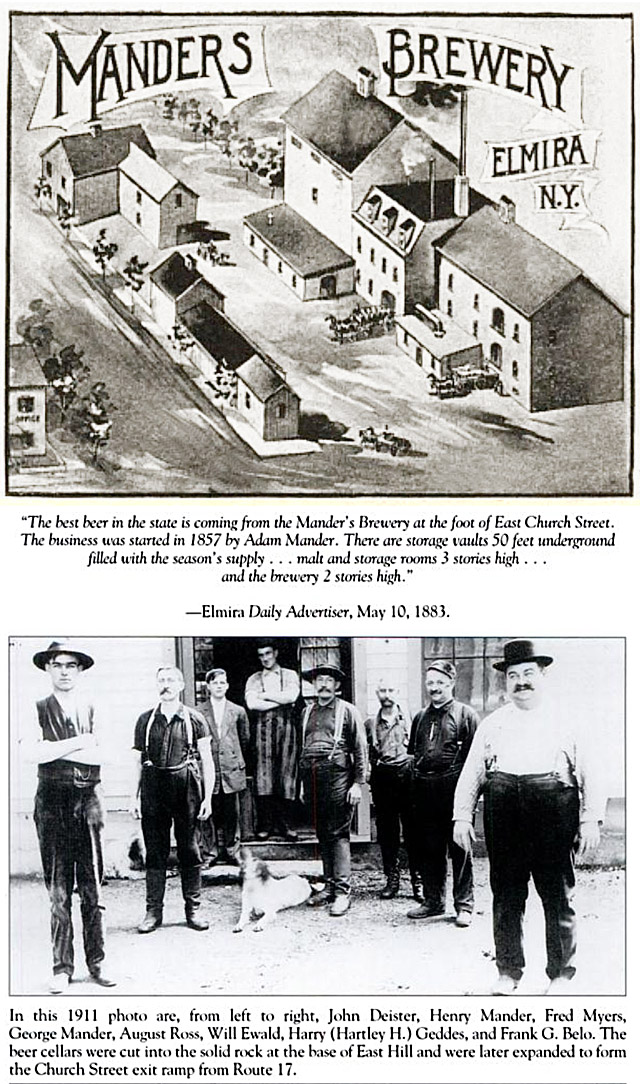 The silversmith was:
Adelphi Silver Plate Co.
New York, NY 1890-1915
Old brewery images of the big barrel...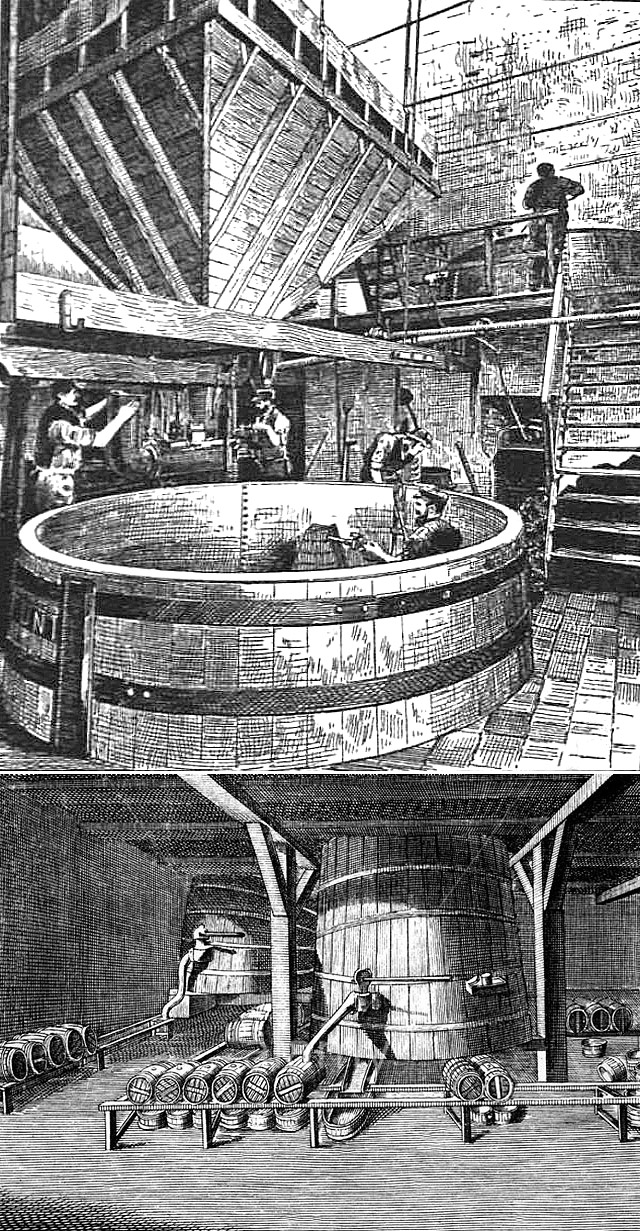 IP: Logged