RichardT
Posts: 12
Registered: Mar 2007

posted 05-17-2019 02:20 PM



---
Although the show's catalog has been praised elsewhere, the show "Gorham Silver: Designing Brilliance 1850-1970", now open at RISD in Providence, is really a must-see for anyone interested in American silver of this period.
Gorham was a fixture in Providence, R.I. for over 150 years, so this venue seems particularly appropriate for this show. I took far too many photos through reflective glass cases, but here are a few representatives. First, the amazing Furber centerpiece on plateau. There is an entire pavilion dedicated to the Furber silver and it is really something to see so much of it.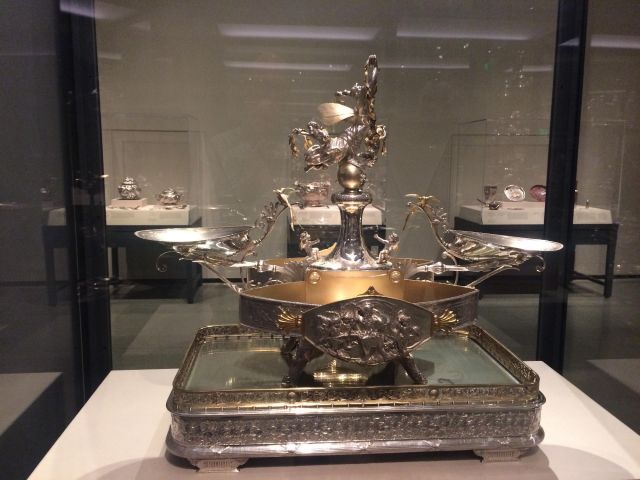 There were amazing things from ca. 1875-1895, including the Elephant Centerpiece that was in the Wagstaff collection.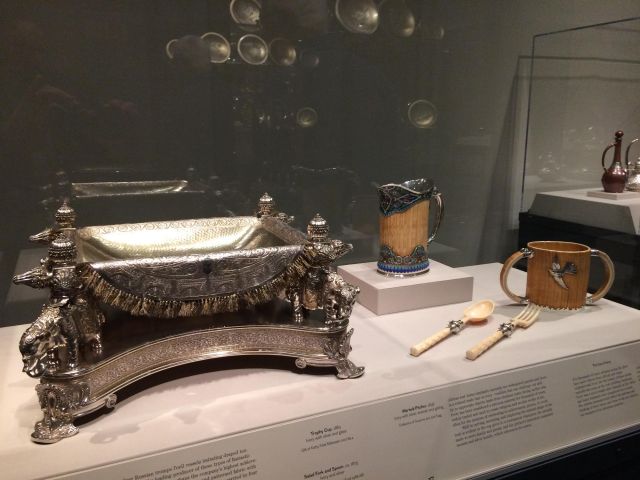 At least one case highlighted objects that Gorham sent to the Columbian Exposition in 1893.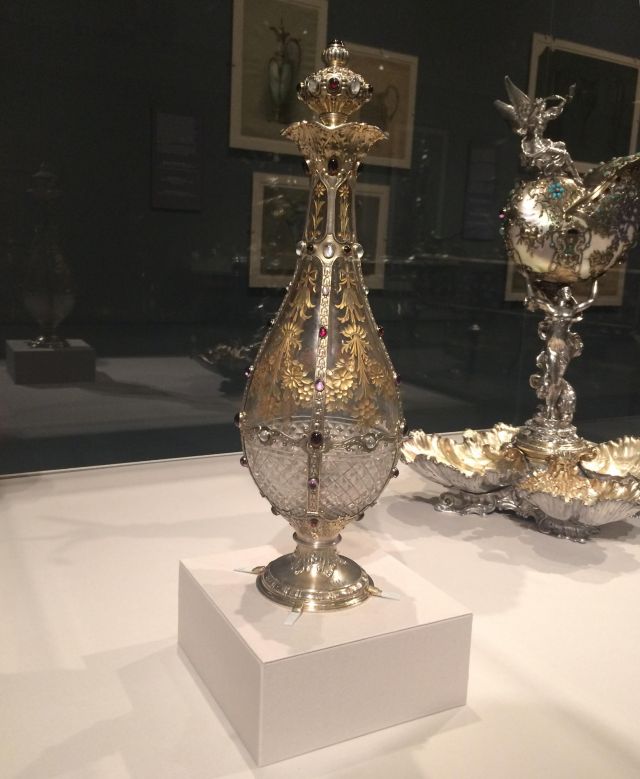 And in addition to earlier, less flashy works , there was a case on making, including some casting models as well as this snarling iron, used for creating repoussé work.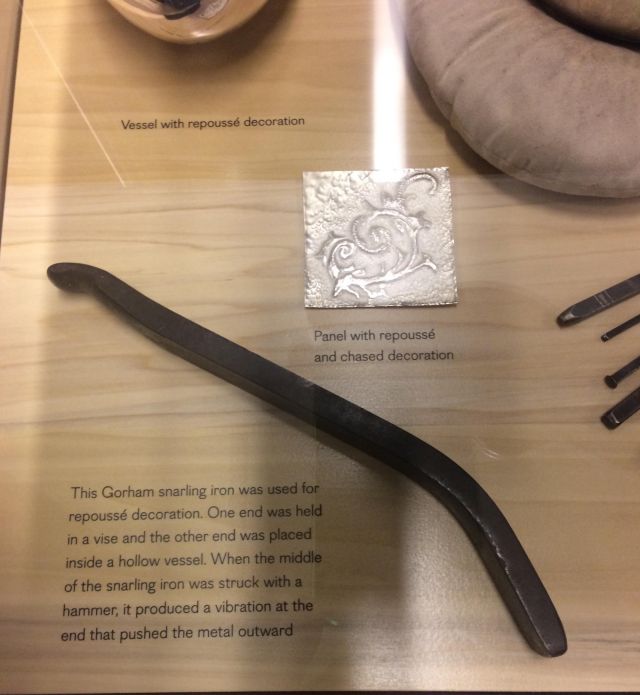 Kudos to curator Elizabeth Williams for putting this exhibit together, as well as the great symposium that accompanied its opening day.
IP: Logged
asheland
Posts: 925
Registered: Nov 2003

posted 05-20-2019 11:50 AM



---
I envy you being able to see that exhibit! I am hoping to attend when this is in Charlotte, NC next year!

Great thread!

IP: Logged