posted 02-01-2020 04:46 PM



---
I want to thank all of you in advance for your help and guidance in providing me with all the knowledge you can muster on this spoon! I am not an expert and I value your input!

So.. based on the "makers mark" this is what I came up with through some online research:

* the 84 followed by a left-facing Kokoshink - this spoon was most likely made between 1896-1908
* the following two initials appear to be? for the maker Ivan Lebedkin? who apparently worked in Moscow during the above mentioned time period?

* Is any of this correct?
* What else can you tell me about this treasure?
* Is this spoon part of a larger set? (most likely) and if so, What does the rest of the set look like and where is it now?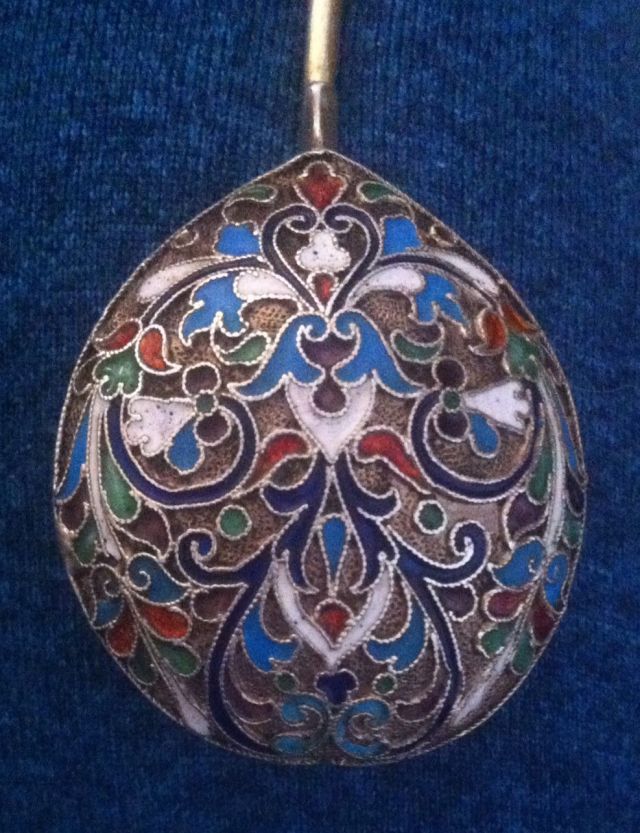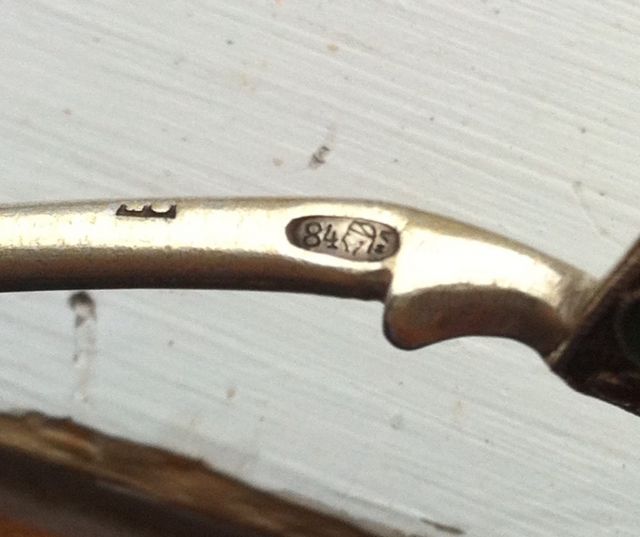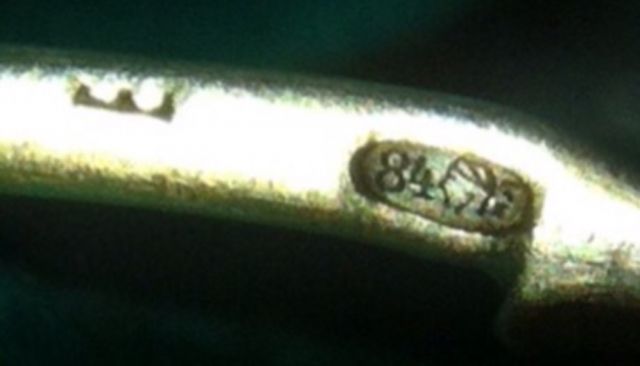 thank you!
I am waiting anxiously to see your replies and what other information you can provide me with

[This message has been edited by itslucy (edited 02-04-2020).]
IP: Logged