posted 04-16-2022 12:52 PM



---
So I understand that the received wisdom is not to wash silver in the dishwasher. But I am admittedly lazy, and one thing that has kept me from using my antique sterling on a daily basis is the prospect of hand-washing it all!

Why are dishwashers a no-no?

I grew up with plate flatware, and it ALWAYS went in the dishwasher with no obvious ill effect.

Is there a special dishwasher soap that is designed for silver?

My dishwasher has the 3rd tray that allows you to place individual pieces of flatware on it separated from everything else (no banging together like in the old style baskets), and I have washed my antique silver in that upon receipt to sanitize it (and remove some of the badly polished residue) with no obvious ill effect.

I also have an interesting device from Granny that actually removes tarnish in the dishwasher.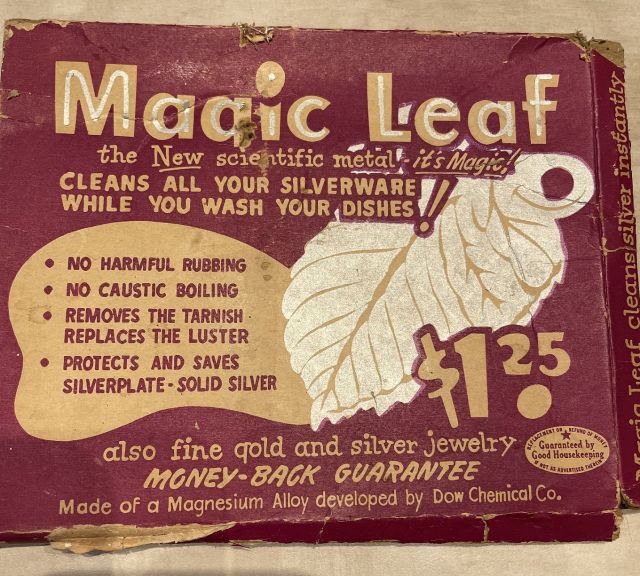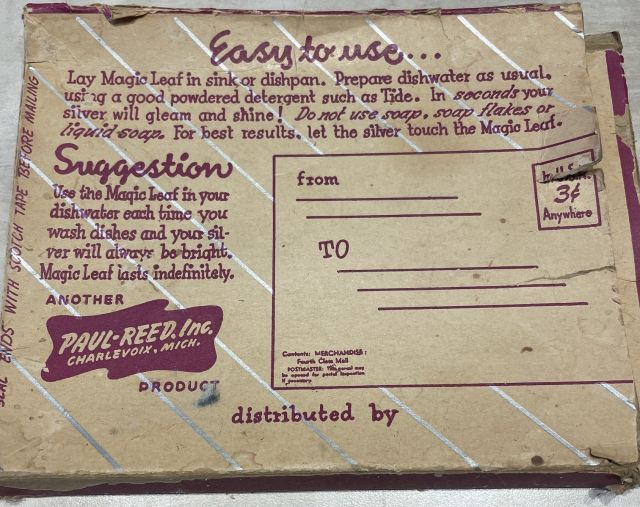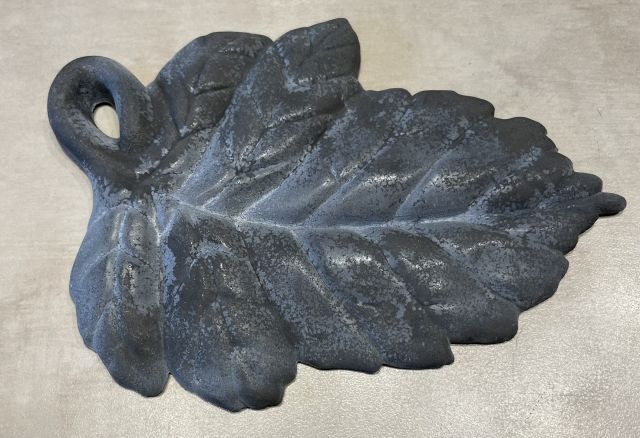 What do y'all think about using a dishwasher and the Magic Leaf?
------------------
Lycoris >^..^<
IP: Logged