Lycoris
Posts: 30
Registered: Apr 2022

posted 04-16-2022 05:22 PM



---
I have managed to acquire three different sterling patterns for which I can find no real names despite searching the internet intently, including Library of Congress, some museums, and this forum. This is the first one.

The replacer people seem to have assigned these patterns placeholder designations using the manufacturer's initials and a numerical sequence (listed just for reference), but I'm pretty sure those weren't the original names.

Any pattern IDs or even guidance on where to look would be greatly appreciated. The listed date ranges are guesstimates, and accurate years would be most welcome.


Paye & Baker Mfg Co "PBM15"? 1901-1956, Serving Spoon-Salts, 2 1/4"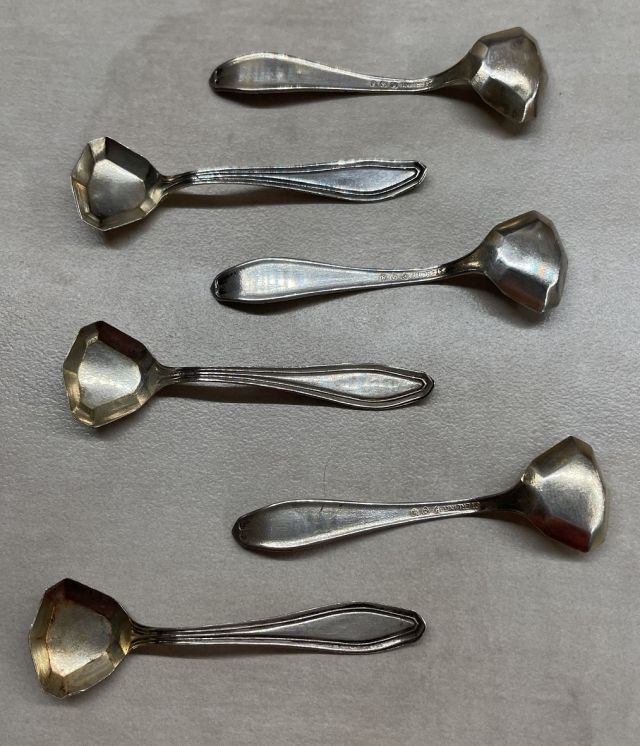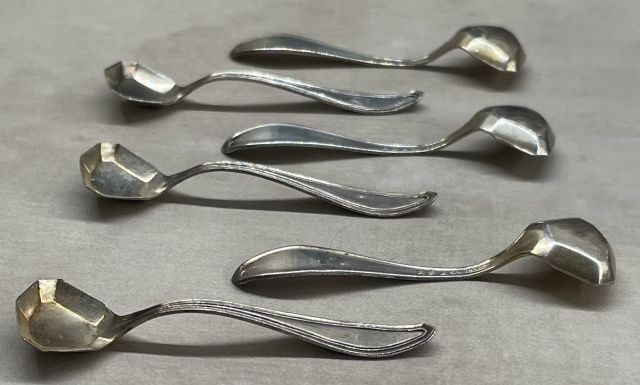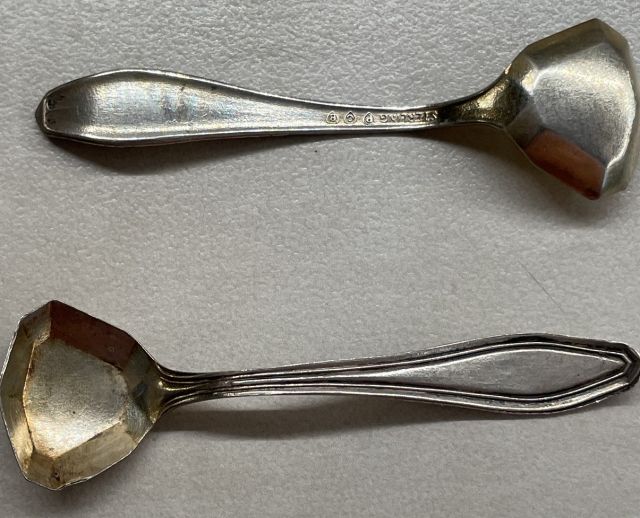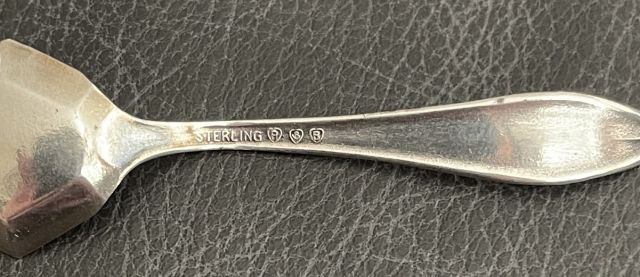 Thank you in advance!
------------------
Lycoris >^..^<
IP: Logged