Manhasset
Posts: 10
Registered: Jul 2005

posted 08-16-2007 02:24 PM



---
[26-1476]

Flushed with the success of discovering the maker of my Berlin jug (thank you all...), I have two further queries that have thus far defeated me.

The first is this magnificent ladle with turned wooden handle.

It has a large oval mark, which appears to be "GHC" in monogram. There is a secondary mark, which appears to be a maker's mark, on the back. This looks like "CBL", but it may be "GBL" or similar.

I am not at all convinced that this is silver, as the metal is very hard, but it has such a lovely shape and tactile allure, that I can't help but wonder if my doubts are groundless.

Any help would be, as always, most appreciated.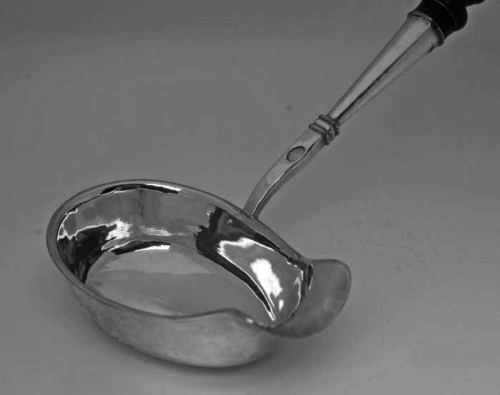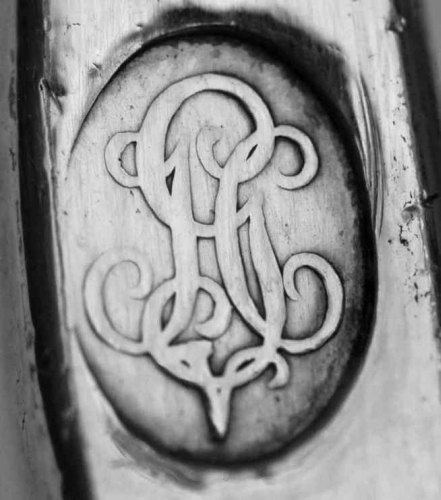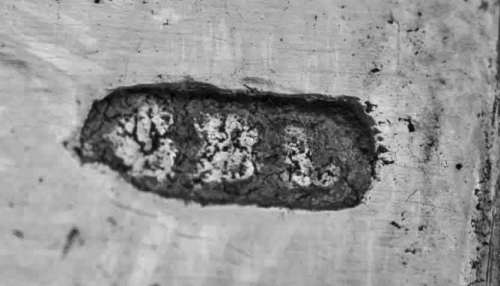 IP: Logged
silverhunter
Posts: 704
Registered: Jul 2007

posted 08-16-2007 04:47 PM



---
Nice shaped punch ladle, also monograms which seems to be G. I. C. The silver mark I didn't saw before, but me knowledge is not to much. I think by the way the monograms and old silver mark is hardly to read there are a lot of experts at this forum . I'm curious about the results. Success!!!!!

I've one from Norway I think they are produced by many countries but I never have seen one with a wooden handle. I'll follow the results, good luck,
silverhunter


IP: Logged