posted 09-16-2007 06:52 AM



---
[26-1499]

I show a pair of dutch candlesticks. After research I can tell that if you look at the photo marks included, the maker's mark above is from the factory Voorschoten.
(little place in the S/W from Holland.

The mark down under at the left is:
silver mark (second (2)alloy).
833/1000.

The mark down under in the middle is:
Control Hallmark : Minerva head with the letter C in the helmet.
Office hallmark from Den Haag.

The mark down under at the right side is:
the year (letter i) stands for 1943.

It's nice to research silver and hopefully
I gave the right information?

Not a American silver object, but perhaps you find a example about at the other side of the ocean also nice?.

Greetings Silverhunter.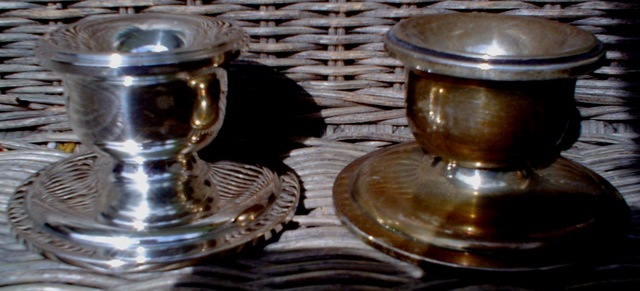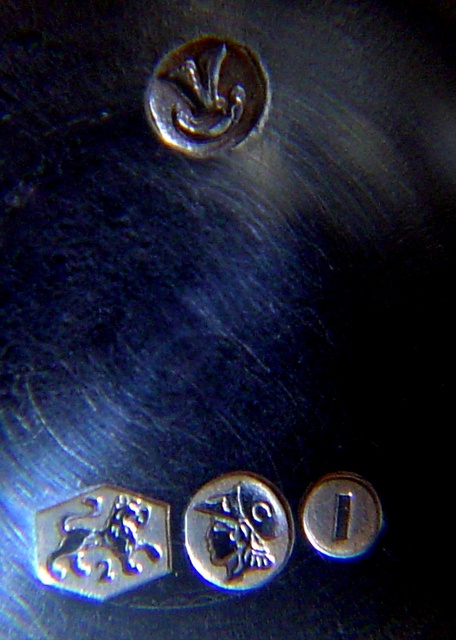 IP: Logged