posted 05-09-2008 05:08 PM



---
[26-1654]

Good day to all members,

After studying this little spoon I can't find no more information than thinking it's a German one. Why, because I hardly found information and recognize it, only the 800 alloy silver mark.

There are more marks on this little spoon of 4,5 inch length. The 800 mark stands left at the backside of the bowl of the spoon, at the right side is another mark which I couldn't good find or recognize until now. At the rand of the bowl stands a very little mark.(about 2mm) In this mark I can reed at the left side a little letter c, followed by a bigger sized letter A in combination with a slanting letter (I) to the right side.

I hope it's to recognize by send photo's, but it is hardly to see.

Because I like the shape/pattern a lot I should be helped if somebody can give me more information about this little beautiful spoon, full off decorations at the front and backside.

If somebody knows which country or/and factory this one is made I will be helped a lot.(and perhaps the period it's made?).

Now I send a few photo's and I hope this will be helped to get any information about this one.

Thanks a lot to you, andre (Silverhunter).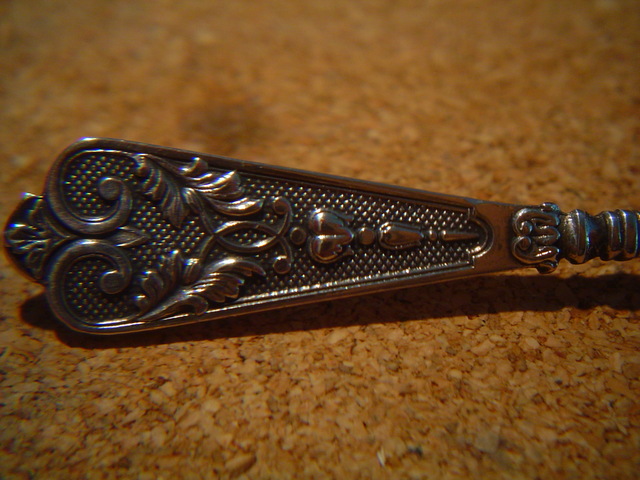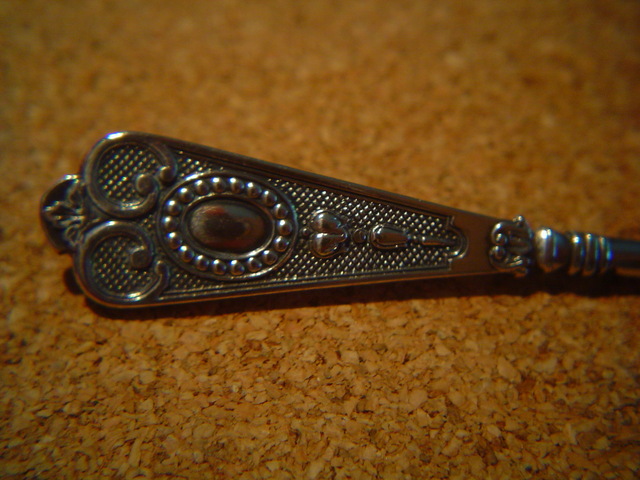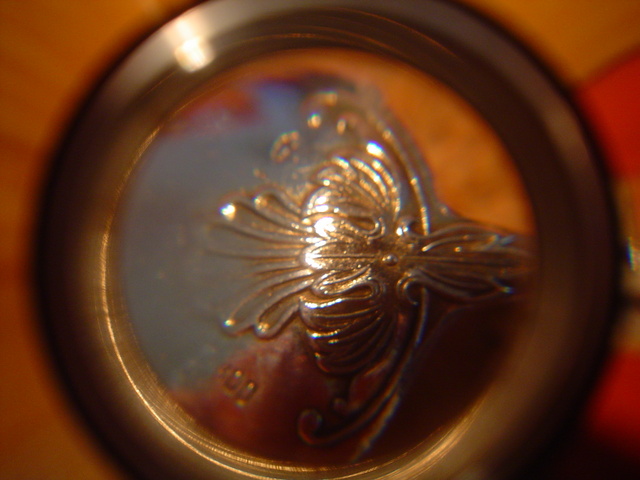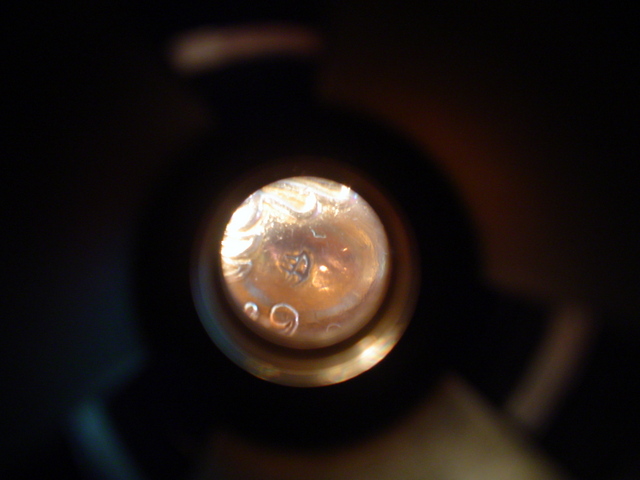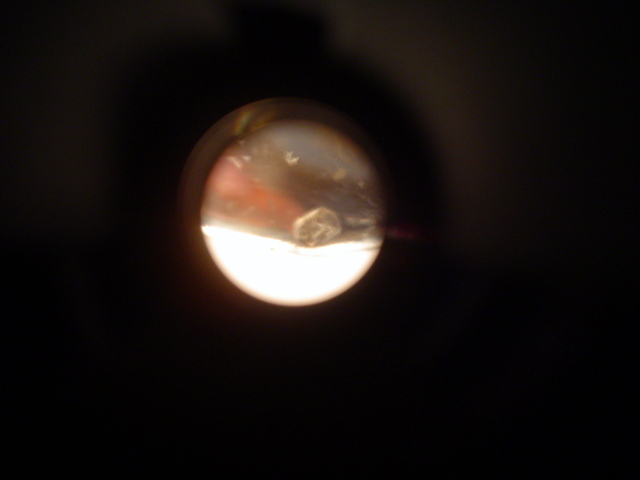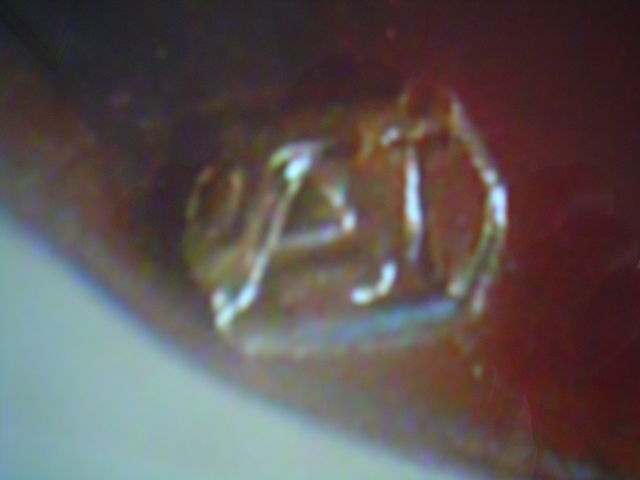 After a second try I could make a better photo of the mark at the rim of the bowl.
It's just about 1 or 2 mm so it was difficult but after enlarge the photo at the computer screen I made a better photo of the mark, hopes this helps for information?
Have a nice weekend!
IP: Logged