posted 02-16-2018 11:35 PM



---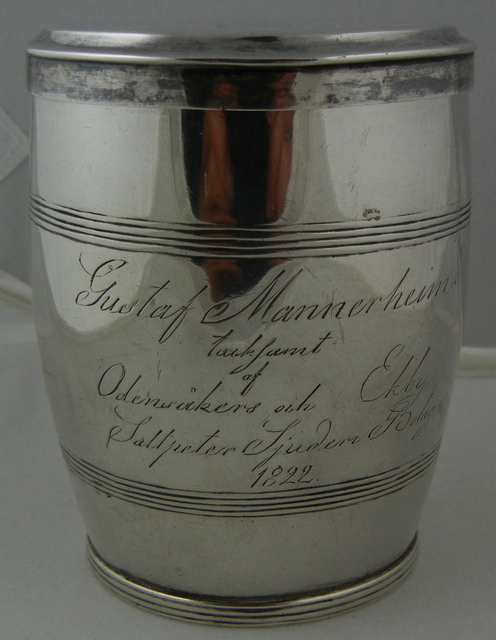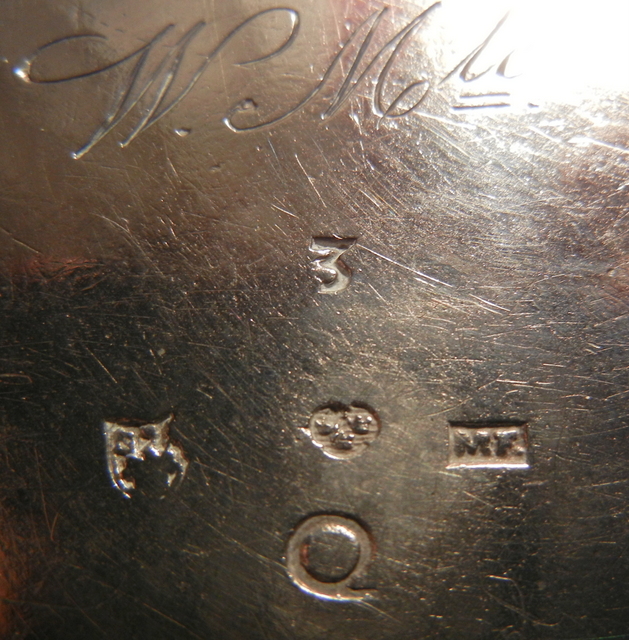 Above is a beaker from Sweden with what I think are date marks (the number 3 and the letter Q) for 1822. The initials for the maker are MK and the other mark I think is the town mark.
As you can see in the picture the beaker has a lid with the marks below.

The same marks from a different angle:

Here the date mark of K3 is for 1816 and the maker's initials are AZ.
I brought the beaker because of the barrel design. I thought it was odd that it would have a lid as I don't ever remember seeing a beaker with a lid. Even thought the lid fits perfectly I do believe given the different dates that the lid originally went with something else.
The lid does have a very nice crest with snakes, a sun like face and a crown.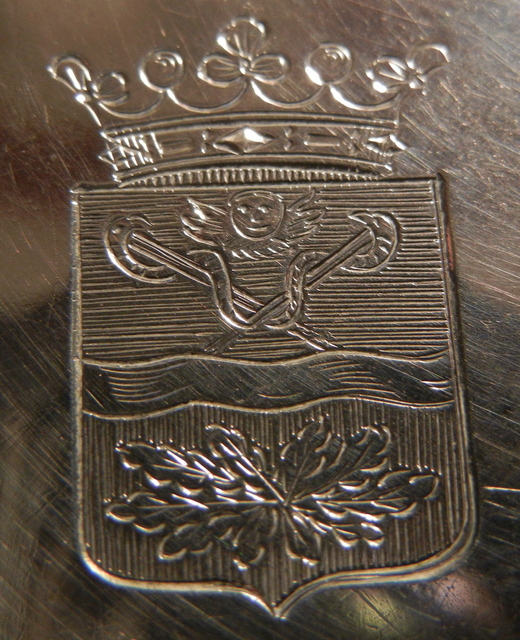 Any ideas as about this beaker and lid or the inscriptions would be appreciated.
I usually think that beakers with a barrel design were used for whiskey of some type that was barrel aged and that the Swedish usually drank vodka that was not aged in barrels. Maybe they also made barrel aged drinks.

Right now I can say that the beaker works perfectly with some of my last portions of 18 year old Laphroaig.
IP: Logged